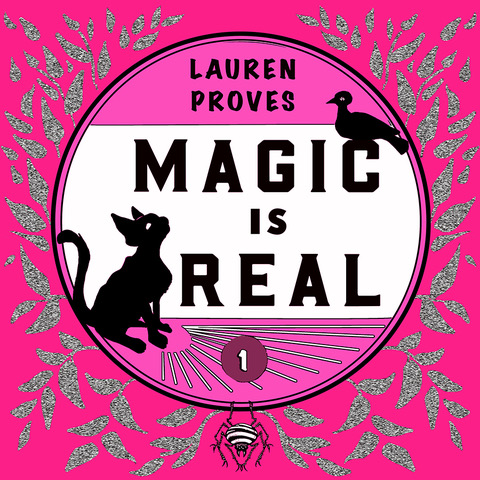 When 12-year old cat sitter Lauren discovers her neighbor is a secret agent, the next logical step is to start podcasting his field reports.
This episode features music by Infinite Third from their album, "Gladly" as well as the bespoke song, "Spider on My Face" by Joji and Nodalus from Motus. "Lauren Proves Magic is Real!" was created by Nicole Kimberling and is a co-production of Tommy Jordan, Shepherd Boy Records and Blind Eye Books.Episode One, "The Banana Thing," was written by Nicole Kimberling and produced by Tommy Jordan. It features the voices of: Joji, Dal Maclean, Ginn Hale, Ian EveryHope, Tommy Jordan, Brendan Connor and Nicole Kimberling.
Liked what you heard?
To listen to the rest of our audiodrama for free on SoundCloud click the little cloud below.